SOUTHERN PRIDE!
Y'all pretty much heard slogans around here such as "Heritage, not hate" and "Pride, not prejudice" in the south. Well, I sometimes say it too, since I'm a redneck. And usually, rednecks have cool hobbies, too. Here are some my own hobbies as a redneck.
Stargazing with my brother, and then some ;)
Bike-riding
And playing pool at the local dive bar
GAY PRIDE!
Not only I'm proud of my southern heritage, I'm also proud of being a gay man! Yep, I just happen to like other men. Now, in this year of 1996, I as well as other queer people are still fighting for our recognition. But I do it in the way of art and music. Here are some notable gay traits that represent me.
Manly
Passionate
Love
Howdy!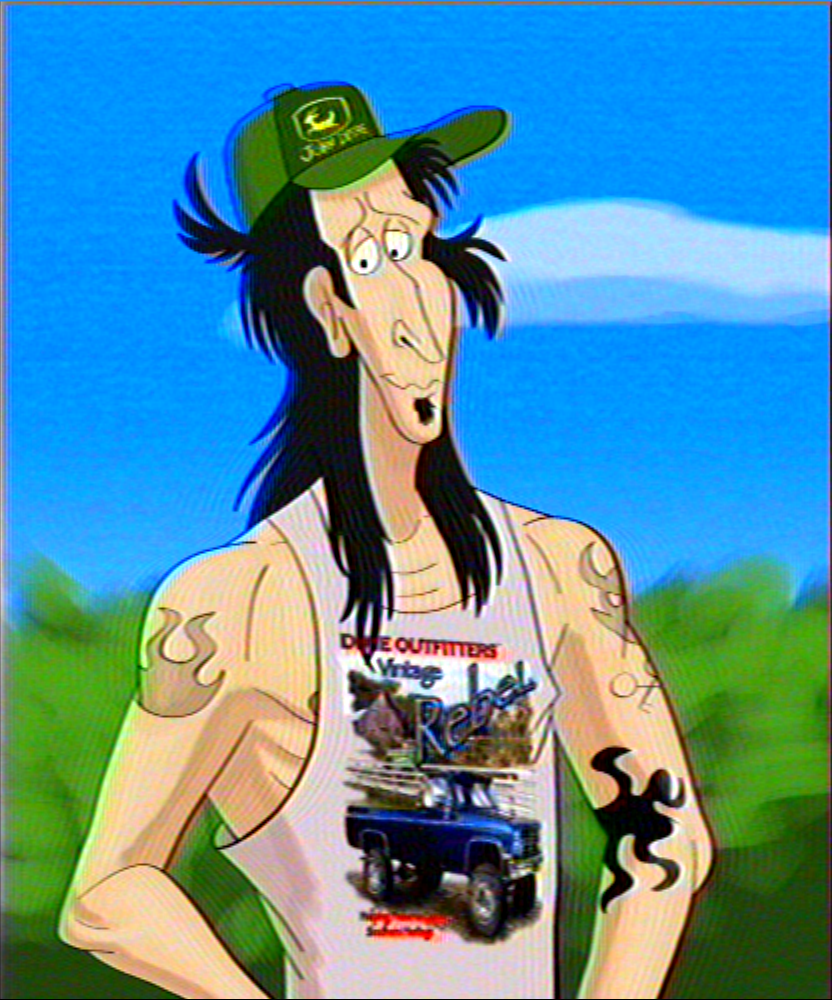 My name's Ron Tully, a simple 27 year old gay redneck living his best life. My birthday is January 5th, 1969. I currently live in a trailer outside of Tulsa, Oklahoma along with my twin brother, Ritchie Tully. For a job, I used to be an adult film actor, just fucking the sexiest twinks and hunks in town, which you can find my films in the "My Movies" page. Right now, I'm a pretty well-known rock n' roll star, with a unique and hot twist. That's right, I perform on stage in the nude. ;) Anyway, I hope you enjoy your stay on my page. :)