Some of my favorite things :)
This is a list of my favorite stuff that I enjoyed from my childhood til now. I will also explain why they are my favorites, too.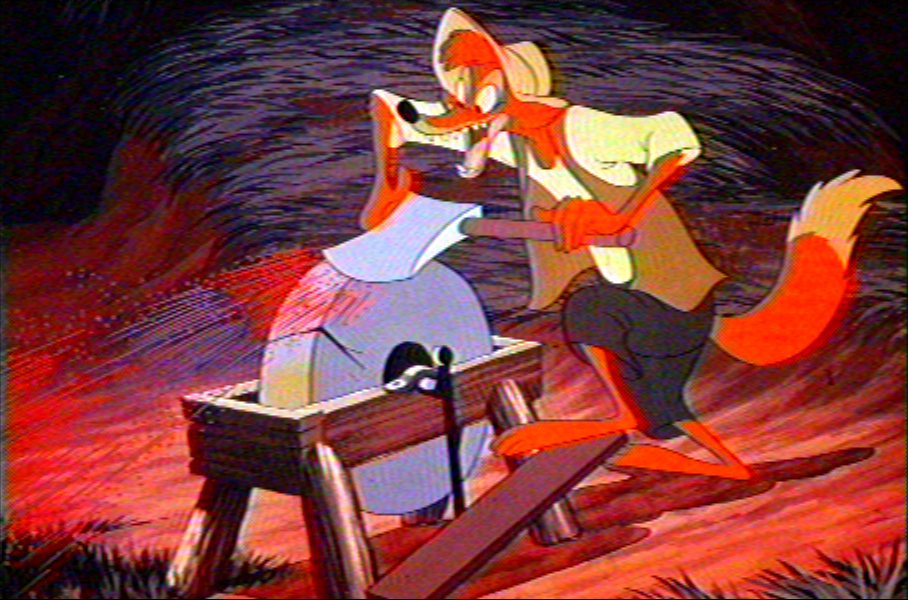 Song of the South
If you ever wanted to know what Splash Mountain was based on, then now you know. Song of the South was one of my favorite childhood movies, and it was one of the first things that made me proud of my southern heritage. Anyway, the movie circulated around the Uncle Remus stories, and that's why Splash Mountain compiled some of the stories into a ride. I even got to meet Br'er Fox during my first visit at Disney World.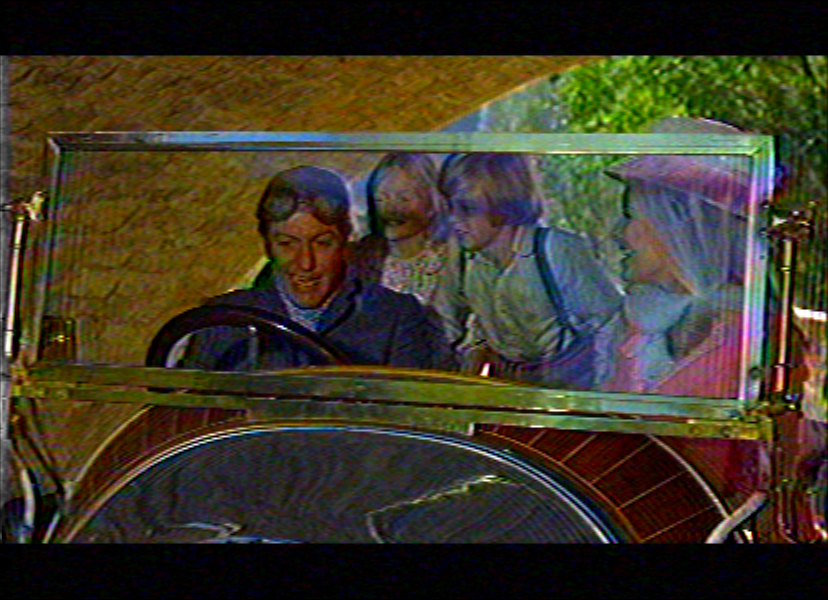 Chitty Chitty Bang Bang
It has been a long time since I've watched this movie as a kid, but as I was getting familiar with the local LGBT community, I was recommended from a local friend to watch it... again along with its prequel. I asked why and they said that Robert Helpmann, the man who played the Child Catcher, was gay. While watching Helpmann's scenes, I couldn't help but think that it must have been amazing to have a gay man on the silver screen. But the film overall was kinda cute, too, with the Potts family traveling to a far away land on their magnificent car.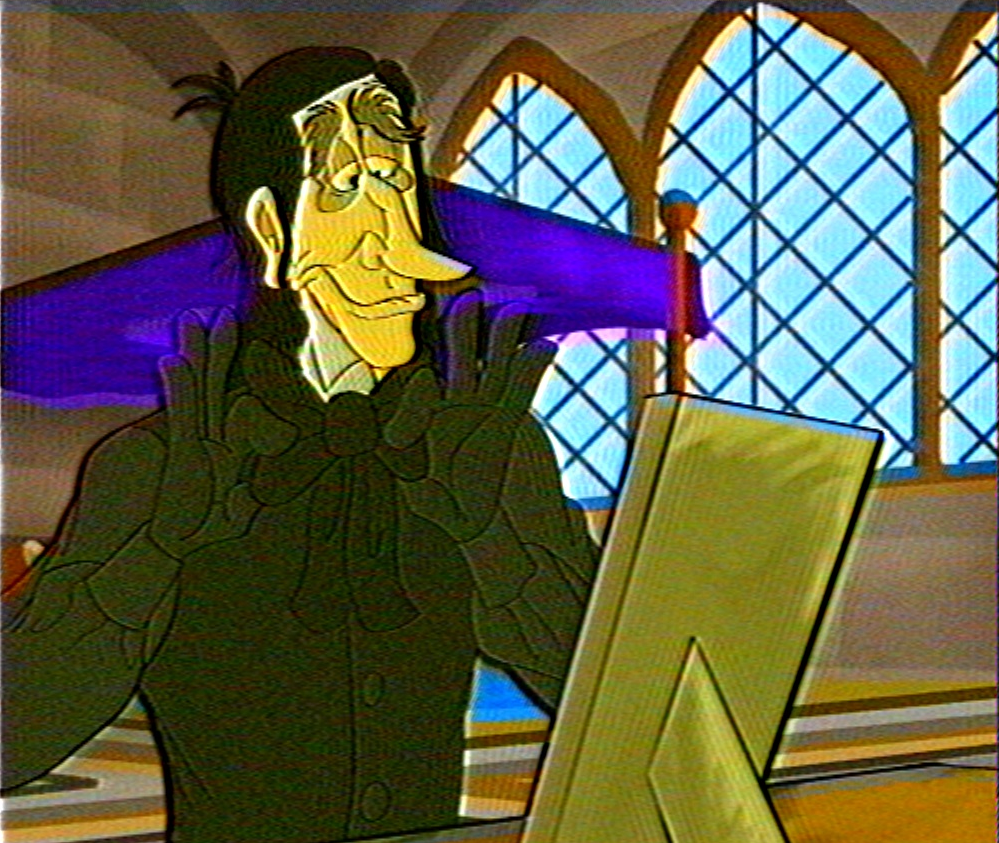 Across Vulgaria
One of our favorite childhood movies that we really enjoyed was this prequel to Chitty Chitty Bang Bang called Across Vulgaria. The movie starred this old woman who unknowingly makes a deal with the Child Catcher in exchange for a better future for her. It obviously was a little dark and creepy at times like with Chitty, but my brother and I loved it, especially the automaton sidekick. I think we watched it more than Chitty.